LinkedIn. It's all the rage. We're all on it, but here's the interesting thing, most people are sitting on the sideline scrolling and consuming, very few are creating, posting and utilizing the platform's true potential.
I hear daily from very experienced and confident sales professionals who have no problems delivering a presentation to a C Level exec that they don't know where to start with LinkedIn and are uncomfortable posting.
Perhaps not knowing where to start. Wanting to post, wanting to contribute to conversations, but afraid. I get it; it's a big deal. With over 810 million people on LinkedIn (probably the majority of your organisation, and not to mention prospective employers), the thought of putting yourself out there can be intimidating.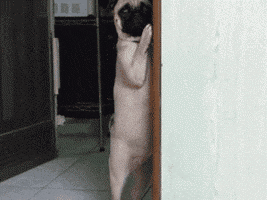 But building your personal brand on LinkedIn and advocating for your organisation is becoming increasingly important, especially if you're client-facing and particularly if you're in sales. If you're still not sold, the stats below might convince you.
81% of buyers are more likely to engage with a strong, professional brand (LinkedIn)
78% of salespeople engaged in social selling outsell their peers who aren't (Forbes)
41% of B2B Buyers will consume more than five pieces of an organisation's content before engaging with a salesperson. (HubSpot)
The benefits are clear, but why do so many of us struggle to share our stories and engage with our colleagues and community?
It's simple, fear.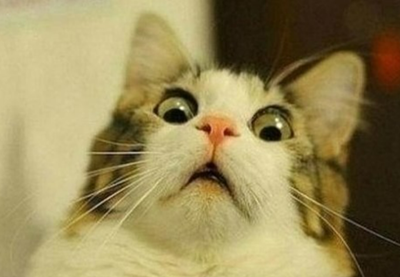 We want to help you overcome the fear of posting and contributing on LinkedIn, so here are some tips to get you started.
1. When starting, you may have reservations about sharing your own content, so begin by sharing assets by well-respected industry groups and thought leaders, i.e., articles, whitepapers, events or downloads. This will get you into the habit. Also, ask your own marketing department; they will likely have several assets ready to go.
SR pointer: Easier said than done, but just start, can you do one post today to rip the band-aid off? By starting you will figure out your own LinkedIn style and find your groove. You can only do that by starting. Aim for 1+ shares a week so it feels achievable, and not overwhelming and don't forget to personalise it with thoughtful commentary that will add value to your audience.
2. It doesn't matter what you do in life; you'll always start as a beginner. Try and shed any great expectations you have and except for this week you are a novice. The biggest reason people STOP is because they look at the "vanity" metrics. It might only appear that 3 people liked your post but trust me, people are watching, and this will build over time.
SR pointer: Begin your LinkedIn journey with a give-first mentality. What valuable educational information or insights could you share? Could be a top tip or three things you learned at a webinar. Don't expect 1 million followers in your first week, in fact stay away from the vanity metrics as they will throw you off.  Give first to reap the rewards.
3. Start small and be consistent. If you allocate 15 minutes a day to spend on proactive LinkedIn activities, e.g., engaging with content or building your network, your confidence will increase as you will build the habit. Even once a week is better than not starting at all.
SR pointer: When engaging with others and their content, don't strive for perfection; instead, be authentic, and you will win! Add LinkedIn time to your diary as a meeting with yourself, otherwise even with best intentions it won't happen.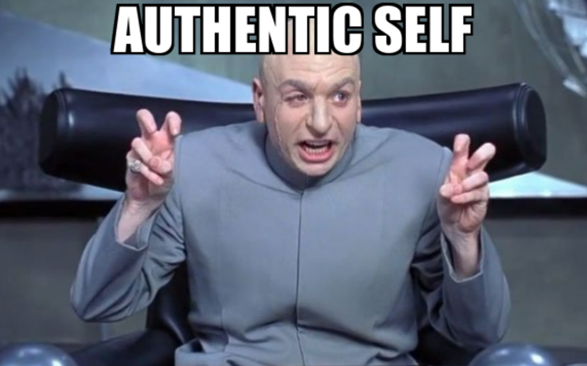 4. Once you're in the habit, it's time to start creating your own masterpieces. Okay, that sounds BIG and scary, but it doesn't have to be. Think a short-form blog, or even a video! Try doing this once a week. I guarantee you will begin to feel more comfortable and confident as you find your groove.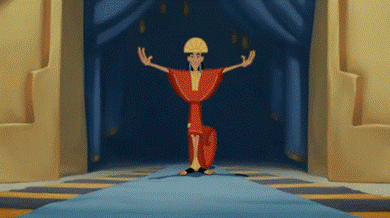 SR pointer: Do your homework first. Know whom you are targeting and what their current challenges are. This will help you shape content that resonates with your audience and increase the chances of stopping the scroll!
My favourite expression that I repeatedly share is Growth and Comfort do not coexist. It's genuinely stuck with me, and every time I feel out of my depth, it pops into my head, and I manage to take one step forward.
Are you now feeling ready to take the plunge? Or perhaps you already have and are looking for the next step?