A new, REVolutionary and transformational members-only world class business school that will Rev Up your sales revenue.  Bring together your revenue-generating teams (sales, marketing, pre-sales) to learn from an epic line-up of experts.
Join now to participate in our December Masterclass on Decoding Influence. Participate in the live virtual masterclass with private breakout room for your team to collaborate.
We're that confident, we offer a 30-day money back guarantee.
RE-EValuated, REVolutionary, REVenue led Learning
We're that confident, we'll give you a no questions-asked refund at the end of month one if you're not seeing the Rev Up value.
Our team has a knack for uncovering trapped sales value in your business from the get-go. We have extensive expertise in the IT sector and corporate companies—and we're not for the faint hearted.
 If you are ready to try something a little fresh, something a little shaken, not stirred, something with proven returns and results, you've found the spot.
Sales has been Redefined and we're ready to be your co-pilot on your sales transformation journey
Sales Redefined offers comprehensive services and enablement in the areas of:
Targeted, Integrated 'SMarketing' Lead Generation Campaigns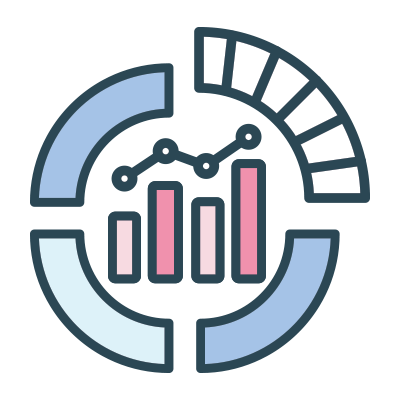 Sales & SMarketing Strategy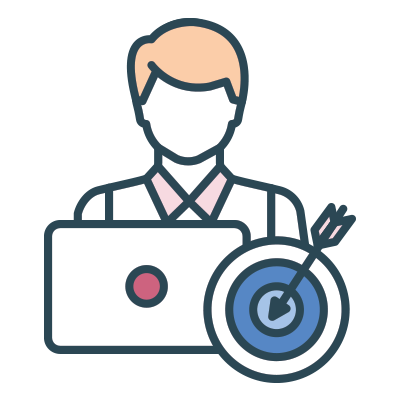 Sales Enablement, Revenue Enablement & Keynote Speaking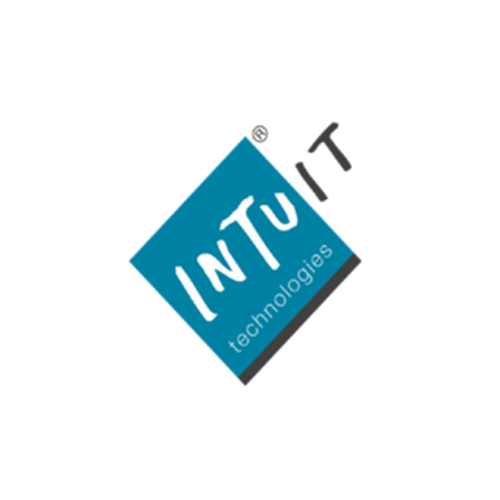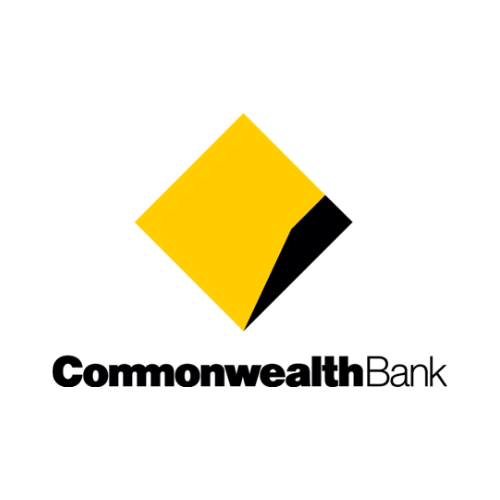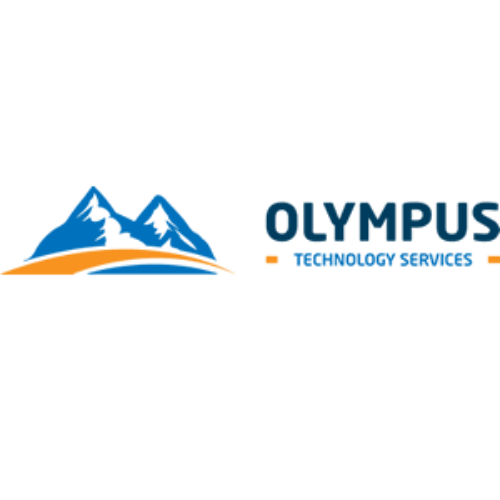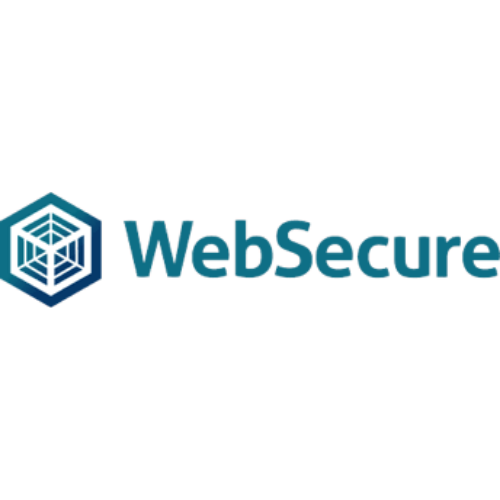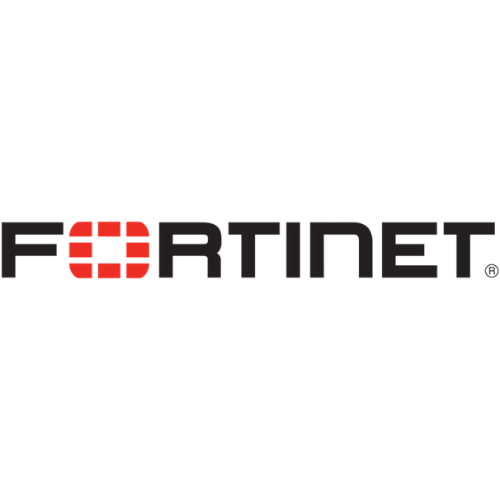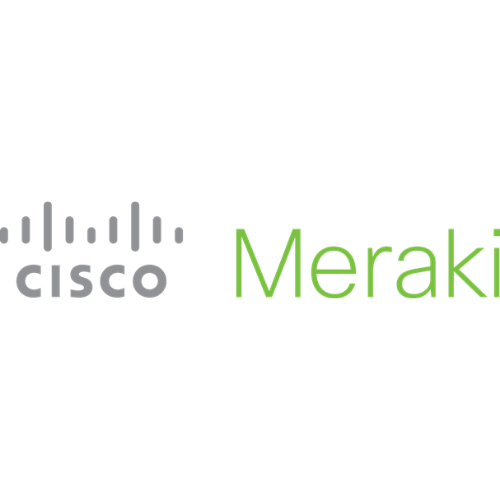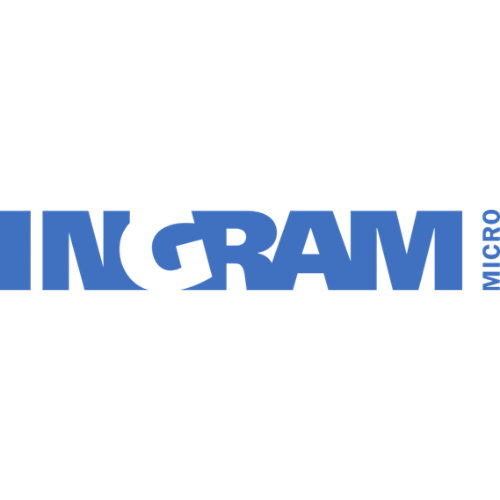 "We have been working with Sales Redefined over the last 6 months and during this time they continue to impress us. It is a real collaborative approach on the campaign activities involving many of our departments to get the best insight and messaging for the campaign. This approach has been unique and not what we have experienced typically from an agency side. In addition to this, Sales Redefined have gone above and beyond to ensure our campaigns are successful, continually offering different ideas or suggestions on what we can tweak to see if it improves the results. Our recent webinar was a huge success due to this fact. We see Sales Redefined as a strong partner of ours and an extension of our team due to their passion and interest on ensuring successful activities. Leah and Abbie are fantastic to work with, always offering great advice and a smile. We are excited about our future activities with them"
JENNA BROOKER, TRUIS PTY LTD
In today's market conditions, smart sales strategy and quality lead generation are critical
Right now, wasting time on scattered approaches to lead generation will land you alongside the majority of businesses also throwing money out the window and hoping something magical happens.
And that would be more than slightly disastrous – for you, your team, and for the future of our already frail economy. 
It's now critical to have an integrated sales and marketing strategy and a high-performance sales team to (a) keep your business afloat and (b) secure its future.
No longer can you flippantly spend on extravagant events (without even a single follow up) and deem it 'effective lead generation'.
Nor can you take random aim with a splatter-gun approach to shoot-from-the-hip marketing campaigns and expect to reel in the riches of a royal ROI.
You need to change tack fast and understand the winds of this storm in order to survive the long game.
We're creating the magic synergy between sales and marketing
Sales Redefined is an ROI driven sales and marketing integrator who create lead generation and conversion funnels for ambitious, growth-focused organisations needing to shift to a more digitally oriented sales model. We work with leaders who have the burn to position themselves for success in a post crisis world.
We know there's a better way to generate high quality leads that actually convert, because we've done it time and time again. The disconnect between sales and marketing has been at play for way too long, so we decided to stop talking and start mending this endless divide. We know how valuable your 'feet on the street' salespeople's insights are, so they get centre stage when we work with you and your team.
Ready to shake things up a little?
Our 15-minute Sales Bomb should do it.
We'll drop into your next sales team meeting and spend 15 (free) virtual minutes with you. You'll learn 3 things you can implement right now that will start the transformation toward creating the high-performance sales team you've been striving for.
If you execute these 3 highly practical, implementable tips starting the following day, you'll see an increase in your sales pipeline by the end of the week.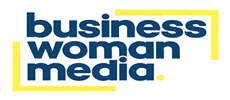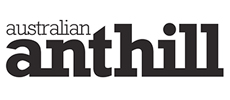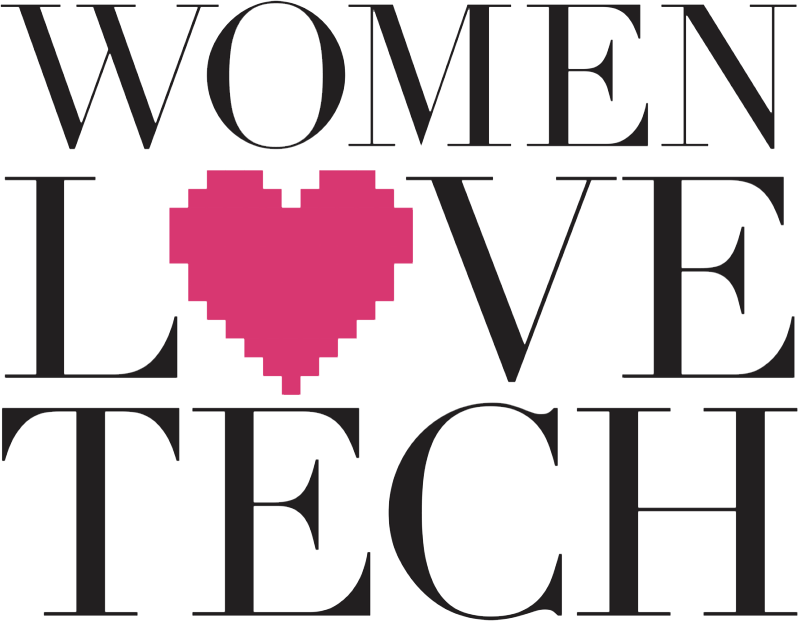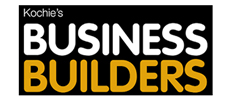 Expert reveals formula to increase ROI by 2,000 per cent
With 15 years of experience to her name, Sales Redefined Founder and CEO Abbie White has the tools required to boost any business's return on investment.
What our clients have to say
Be Fit Food are a leading rapid weight loss company in Australia, offering customers a variety of programs, with pre-prepared meals, which are designed to enable people to rapidly lose weight and optimise their wellbeing.

SHALINI KEYAN, CISCO MERAKI
"The Sales Redefined team are innovative in their approach, delivering unique and fully customised campaigns. The key differentiators between them and their competition is their ability to continuously adapt at lightning speed, coupled with a genuine interest in achieving outstanding results. They have bridged the gap between our sales and marketing teams, which I believe was a determining factor in the success of our campaigns"

SALLY CARR, EXPERT 360
"Sales Redefined's approach is collaborative, practical and action orientated. Our team felt empowered as they took away a highly practical and results-driven plan. Sales Redefined bring a wealth of expertise and current thinking on modern sales practices. We will be engaging Sales Redefined further and would highly recommend to other businesses."

PAULO MPLIOKAS, OLYMPUS TECHNOLOGY
"We recently engaged with Sales Redefined to generate new customer opportunities for our sales team. We wanted to make good use of our vendor based MDF and our own investments of time and money. After a number of lacklustre campaigns with some traditional marketing agencies, Sales Redefined helped us by finding the right contacts within our prospects to deliver net new leads to our business and a successful campaign. The fresh and engaging approach, quick and transparent process and interactive engagement, ensured that we not only delivered positive ROI to our vendor but ultimately onboarded new clients to our business.
We have now engaged Sales Redefined for further enablement for our team and I look forward to growing our business together."

JESSICA WILLIAMSON, WLW MIGRATION LAWYERS
"We were so lucky to find Sales Redefined right when our business needed them. We found their recommendations went well beyond what we traditionally thought of as 'sales' and covered many aspects of our business. Their advice was practical, actionable and results driven and we can confidently attribute a lot of our overall business success over the past 18 months to their advice. I would highly recommend working with Sales Redefined team."

MICHAEL BURNS, RECOVERY PARTNERS
"Recovery Partners engaged Sales Redefined to upskill our local team to be more efficient and effective at business development. Abbie got to know our business through collaboration to clearly understand what success would look like prior to commencing. The training was agenda driven, interactive, topical and pitched to the level of the participants. The results were great. All participants felt they had a better understanding of relationship building strategies that work for them and techniques on how to include them in their busy days."

Enersys Team Member
#ABBIEHOUR
"I know this will change my life"

PHIL JONES, FOCUS GROUP TECHNOLOGIES
"Sales Redefined are more than just an agency. They are a team of dedicated people who really go beyond to ensure the campaign's success. The team continually shared great tips along the way, which went way beyond the initial brief, and that made a significant difference. The team has done an outstanding job delivering a customer-centric end-to-end campaign that went beyond digital elements and included other key sales and marketing aspects. The campaign required minimal effort from me as they were a real team of doers. The strategy was not overlooked, nor sales enablement, which has helped our team apply some great sales and marketing practices within our business. I will undoubtedly do another campaign with the Sales Redefined team. "

PHIL DICKMAN, INTUIT TECHNOLOGIES
"To say I was impressed is an under-statement. The team designed a customised two day program for our Sales Summit that was highly engaging, completely professional and immensely valuable. I felt we got well more than we paid for and thoroughly enjoyed the entire engagement. I would look to work with Abbie and the team again in a heartbeat!"