Executing potent 'SMarketing' strategies to
Bust the roof on ROI and drive high quality leads that convert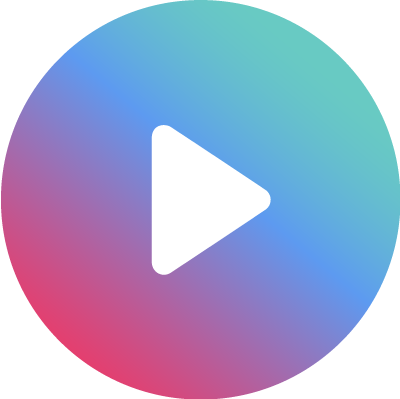 We're a Sales and Marketing Integrator on a mission to redefine your '
SMarketing

'.
We're closing the gap on sales and marketing. Finally.
Our team has a knack for uncovering trapped sales value in your business from the get-go. We have extensive expertise in the IT sector and corporate companies—and we're not for the faint hearted.
If you're not an ambitious, high-performance focused business who wants first-class customers chomping at the bit to buy from you, and you don't give two hoots about having your bittersweet marketing budget blown against the wall (with poor results), we're not the right fit.
However, if you are ready to try something a little fresh, something a little shaken, not stirred, something with proven returns and results, you've found the spot.
We know there's a better way to generate high quality leads that actually convert, because we've done it time and time again.
Sales Redefined offers comprehensive services and enablement in the areas of:
Targeted, Integrated 'SMarketing' Campaigns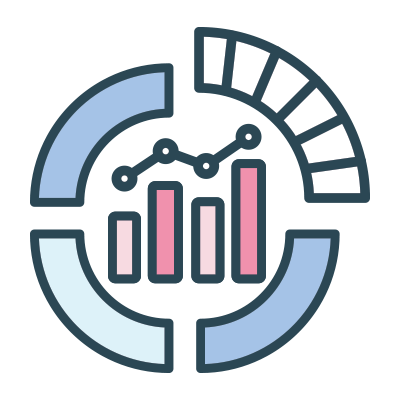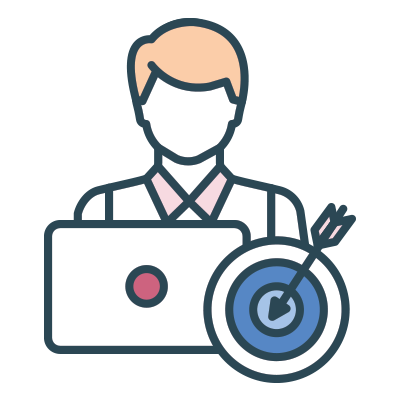 Sales Training & Enablement
This new decade has sent the need for a marriage between marketing and sales into overdrive, and it's not about to slow down.
If you're counting down the days to business as usual, you'll be counting for a while.
It's time to rip the band-aid off and embrace the brave new virtual world. We're not going to be returning to traditional, in-person lead generation tactics anytime soon, so take a deep breath and dive right into the future of lead generation, where face-to-face just isn't a factor anymore.
Are you ready to uncover the future of lead generation in the new virtual world?
In a crisis-capsized world, smart sales strategy and quality lead generation are critical
Right now, wasting time on scattered approaches to lead generation will land you alongside the majority of businesses also throwing money out the window and hoping something magical happens.
And that would be more than slightly disastrous – for you, your team, and for the future of our already frail economy. 
It's now critical to have an integrated sales and marketing strategy and a high-performance sales team to (a) keep your business afloat and (b) secure its future.
No longer can you flippantly spend on extravagant events (without even a single follow up) and deem it 'effective lead generation'.
Nor can you take random aim with a splatter-gun approach to shoot-from-the-hip marketing campaigns and expect to reel in the riches of a royal ROI.
You need to change tack fast and understand the winds of this storm in order to survive the long game.
First step?
Invite us to your next Sales call.
We'll bring our Sales Bomb
We're creating the magic synergy between sales and marketing
Sales Redefined is an ROI driven sales and marketing integrator who create lead generation and conversion funnels for ambitious, growth-focused organisations needing to shift to a more digitally oriented sales model. We work with leaders who have the burn to position themselves for success in a post crisis world.
We know there's a better way to generate high quality leads that actually convert, because we've done it time and time again. The disconnect between sales and marketing has been at play for way too long, so we decided to stop talking and start mending this endless divide. We know how valuable your 'feet on the street' salespeople's insights are, so they get centre stage when we work with you and your team.
We offer comprehensive services and training in the areas of:
Targeted, integrated 'SMarketing' Campaigns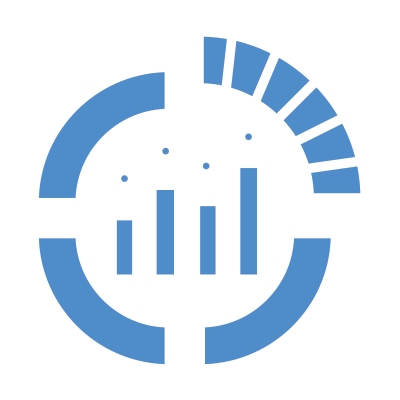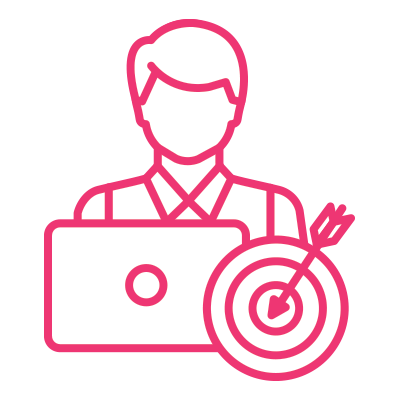 Sales Training & Enablement
Ready to shake things up a little?
Our 15-minute Sales Bomb should do it.
We'll drop into your next sales team meeting and spend 15 (free) virtual minutes with you. You'll learn 3 things you can implement right now that will start the transformation toward creating the high-performance sales team you've been striving for.
If you execute these 3 highly practical, implementable tips starting the following day, you'll see an increase in your sales pipeline by the end of the week.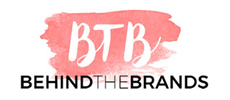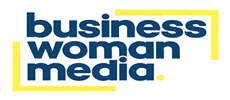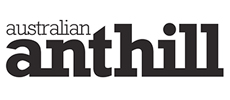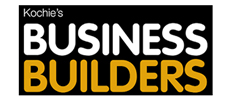 What our clients have to say

SALLY CARR, EXPERT 360
"Sales Redefined's approach is collaborative, practical and action orientated. Our team felt empowered as they took away a highly practical and results-driven plan. Sales Redefined bring a wealth of expertise and current thinking on modern sales practices. We will be engaging Sales Redefined further and would highly recommend to other businesses."

PAULO MPLIOKAS, OLYMPUS TECHNOLOGY
"We recently engaged with Sales Redefined to generate new customer opportunities for our sales team. We wanted to make good use of our vendor based MDF and our own investments of time and money. After a number of lacklustre campaigns with some traditional marketing agencies, Sales Redefined helped us by finding the right contacts within our prospects to deliver net new leads to our business and a successful campaign. The fresh and engaging approach, quick and transparent process and interactive engagement, ensured that we not only delivered positive ROI to our vendor but ultimately onboarded new clients to our business.
We have now engaged Sales Redefined for further enablement for our team and I look forward to growing our business together."

SEAN BOYD, BEACHHEAD GROUP
"We've worked with Sales Redefined on lead generation campaigns and ongoing sales strategy. They've assisted us to execute tactical and strategic sales strategies which have delivered significant growth to our business. The team have a get it done attitude and are committed to actions not just plans. We've continued to work with their team and would recommend them to any business looking to grow their sales."

PHIL DICKMAN, INTUIT TECHNOLOGIES
"To say I was impressed is an under-statement. The team designed a customised two day program for our Sales Summit that was highly engaging, completely professional and immensely valuable. The master-class on influence was a particular highlight. I felt we got well more than we paid for and thoroughly enjoyed the entire engagement. I would look to work with Abbie and the team again in a heartbeat!"