Redefining sales for businesses with burn
It's a new decade, yet sales and marketing teams are still operating like there's oceans between them.
This results in underperformance accompanied by diminished drive to fix the issue or implement new ideas for better results.
Then there's the ever-elusive territory of digital marketing—you know you need to stay on top of it but it moves so fast and it needs the time, training, and focus you just don't have. And your already stretched sales and marketing teams sure don't have the bandwidth to stay ahead of the digital game either.
The turn of this decade has given us all a shake-up—even a rude awakening for some. Sales and marketing integration paired with targeted lead generation is now critical for business growth, BUT so is the need for retaining the human element in everything we do.
And we need to overcome our fear of being too 'salesy' pretty quickly—otherwise you'll be left ashore. We've known this for years, even decades. The difficulty for businesses like yours is in actually getting it done, but we know it's not easy to understand how or where to start.
The time has come to get real.
You'll never create the time because there's always the next thing. Which is why you need to enlist the expertise of a Sales Transformation company with solid experience (and proven results) who've honed their specialist talents and put into practice what they teach.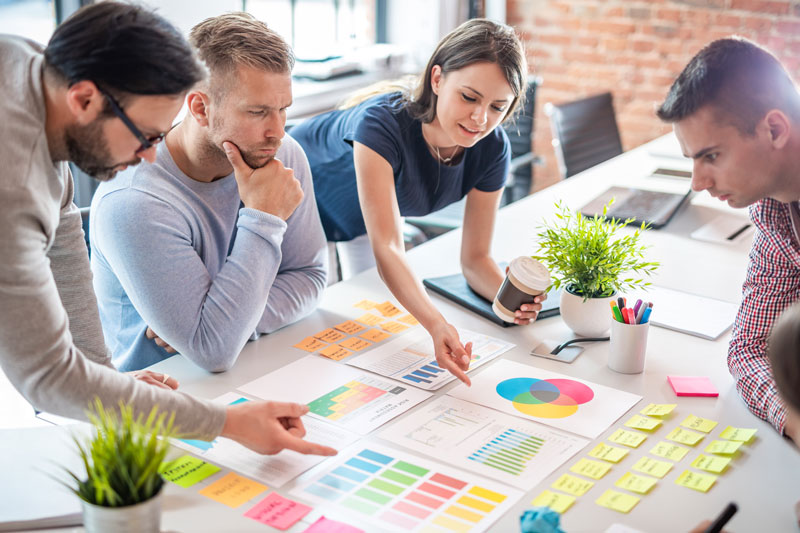 A team who have, over years of testing and measuring the ROI of their efforts, crystallised the core findings that work and ditched the rest.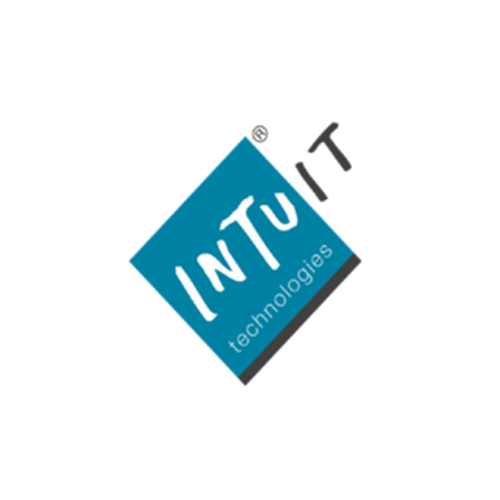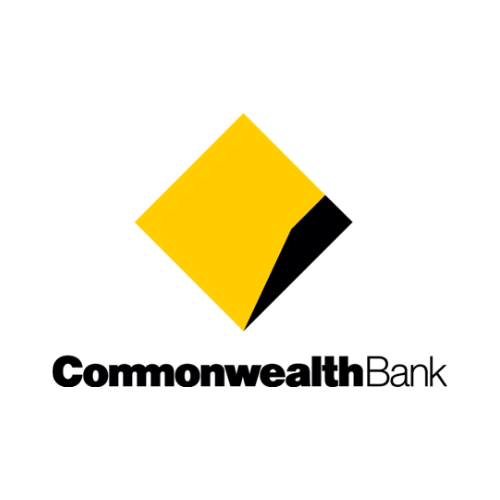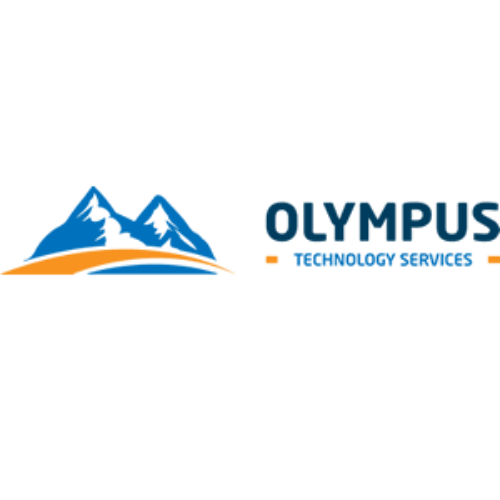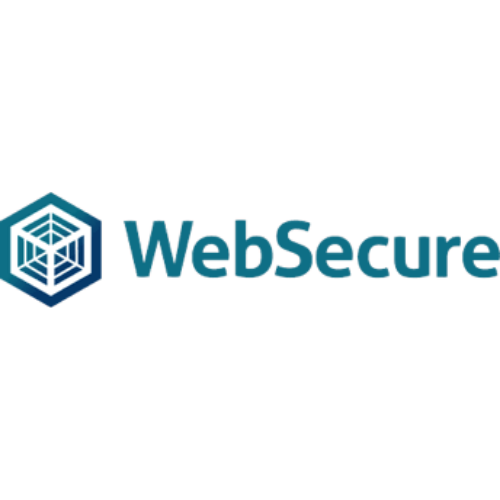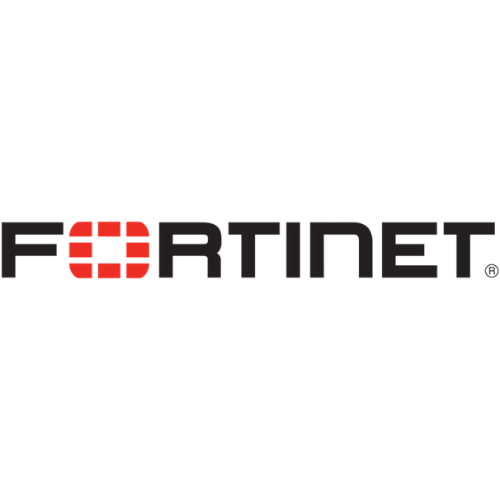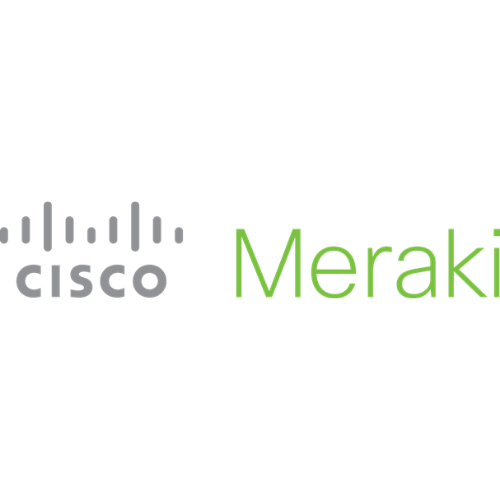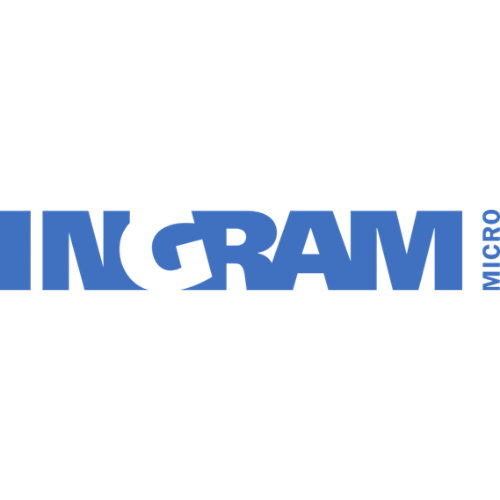 We've redefined sales because we've seen too many marketing budgets wasted.
And, with the turn of 2023, what the Sales Redefined team have been practising and refining for several years has become the fastest and most effective way to safeguard your business from the unforeseen perils we've experienced in the past two years. The transition to digital sales has been dramatically accelerated, leaving behind those who don't jump onboard.
Our experts will ensure that your sales and marketing teams no longer drown in silos.
Just by changing one step in your sales process will bring better quality clients and sales you'd not thought possible. This then creates a pipeline of future sales and wins aligned with the long-term vision of your company.
We're high performance sales specialists, lean and light on our feet with extensive expertise in the IT sector and corporate companies. We have a knack for uncovering trapped sales value in your business from the get-go and ROI runs in our blood. Our strength is in identifying tactical quick wins and creating super-targeted sales funnels to help position you for hypergrowth in a post-crisis economic environment.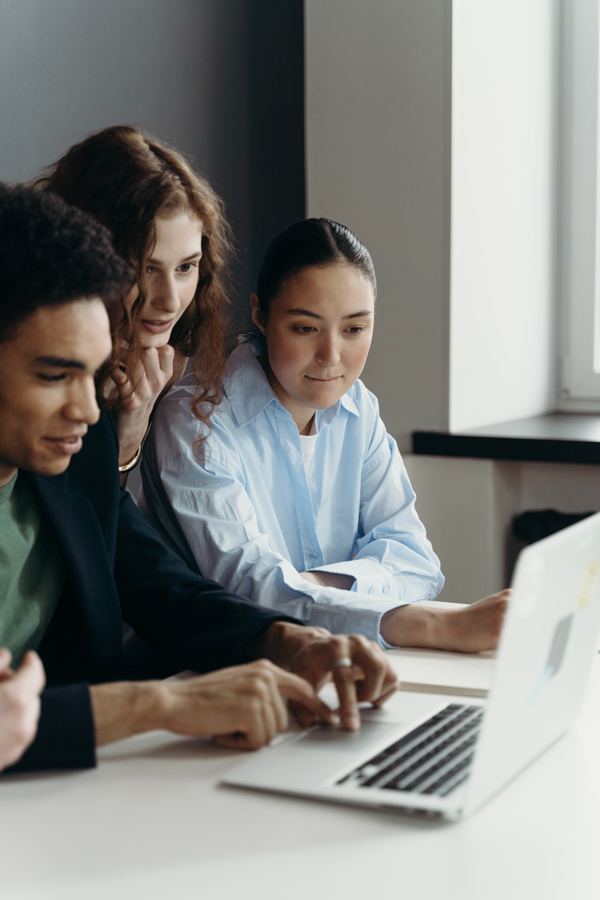 Marketo found that organisations with aligned sales and marketing teams had
67% higher conversion rates
. What's more, the leads identified using a more strategic smarketing approach generated
over 209% more revenue
.
When most businesses are just struggling to survive right now, imagine being able to increase your conversions and revenue by even a fraction of those numbers?
Discover how SMarketing in practice can improve your lead generation efforts right now.

LEADING IT VENDOR
"We engaged Sales Redefined to create digital sales funnels to generate net new opportunities for our sales team. The highly scalable and cost-effective funnels outperformed industry averages, converted net new clients, and delivered an astonishing 2065% ROI. The Sales Redefined team are innovative in their approach delivering unique and fully customised campaigns. The key differentiators with Sales Redefined team, is their ability to continuously adapt at lightning speed coupled with a genuine interest in achieving outstanding results. They have bridged the gap between our sales and marketing teams, which I believe was a determining factor in the success of our campaigns. We certainly recommend the Sales Redefined team to any organisation that want to achieve epic results!"

JENNA BROOKER, TRUIS PTY LTD
"We have been working with Sales Redefined over the last 6 months and during this time they continue to impress us. It is a real collaborative approach on the campaign activities involving many of our departments to get the best insight and messaging for the campaign. This approach has been unique and not what we have experienced typically from an agency side. In addition to this, Sales Redefined have gone above and beyond to ensure our campaigns are successful, continually offering different ideas or suggestions on what we can tweak to see if it improves the results. Our recent webinar was a huge success due to this fact. We see Sales Redefined as a strong partner of ours and an extension of our team due to their passion and interest on ensuring successful activities. Leah and Abbie are fantastic to work with, always offering great advice and a smile. We are excited about our future activities with them"

THERMOMIX
"Abbie delivered an outstanding key-note for our conference, working with our Leaders to identify real actions they could take to better build high performing sales teams.  She invested time to understand our business and needs, and tailored her content beautifully.  Abbie brought great energy to our event – she was relatable, knowledgeable and challenged our Leaders to think differently about the roles of sales & marketing in today's environment.  We're looking forward to doing further work with Abbie and the Sales Redefined team"
We're a bit fierce about actualising high performance sales
And this is how we do it.
The Smarketing Funnel Effect
It's time to leave the dream of the 'one hit wonder that reels in riches' campaigns behind. That reactive one-hit mindset will only keep you stewing in a wrath of financial fallout. A multi-channel approach is the only way out and forward.
We execute highly effective 'SMarketing' campaigns that incorporate researching, segmenting, targeting and nurturing high quality leads. We also retarget and optimise sales funnels for maximum results.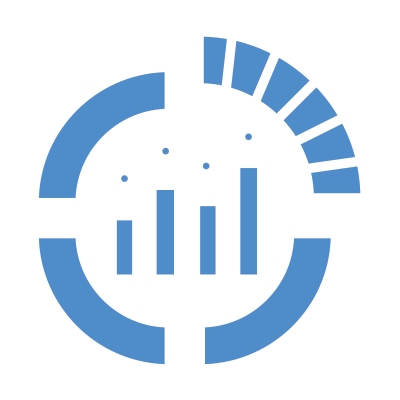 Get the eyes, brains and resources you need to overhaul your 'SMarketing' (sales + marketing) strategy so it's aligned with the most immediate sales opportunities.
We work efficiently with an incisive focus on getting conversions to sales with maximum ROI. We'll help you integrate and adapt seamlessly to virtual selling without disregarding the crucial need for direct customer conversation. Our strategies are simple to execute and specifically tailored to your culture, capability and growth objectives.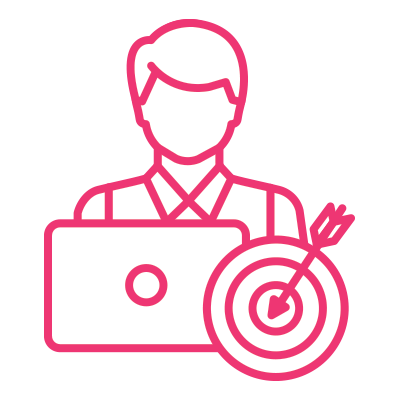 Revenue Enablement, Sales Training & Enablement, 
Whatever your role or position, selling is (and always will) be a vital component. Yet many teams we encounter have lost the confidence and drive needed to get behind their targets with real enthusiasm and authenticity, so that excellent outcomes follow more naturally. We work alongside you and your team to explore, dislodge what's stuck and then develop high performance sales habits.
Our expert sales enablement team have first-hand B2B sales experience—we enable from a strong standpoint of trial, error and continuous improvement that has generated outstanding results over years. We're acutely aware of the daily demands on your sales team, so you'll find our enablement process is realistic and suited to your needs.
Where our values meet your sales goals
Delivery
We raise the bar and make it happen. ROI runs in our blood and our language is results.
Accountability
We believe in ultimate responsibility and accountability for everything we do.
Integrity
Without integrity we have no business, this is a non-negotiable for us.
About Our Founder – Abbie White
Most people agree that Abbie White is a mover and shaker – in a great way – and one of Australia's most dynamic sales experts. With over 15 years' experience in sales and sales management, Abbie's proven track record includes assisting in the delivery of over $500M in sales across a range of industries, including in the corporate IT sector as the National Sales Manager at IBM.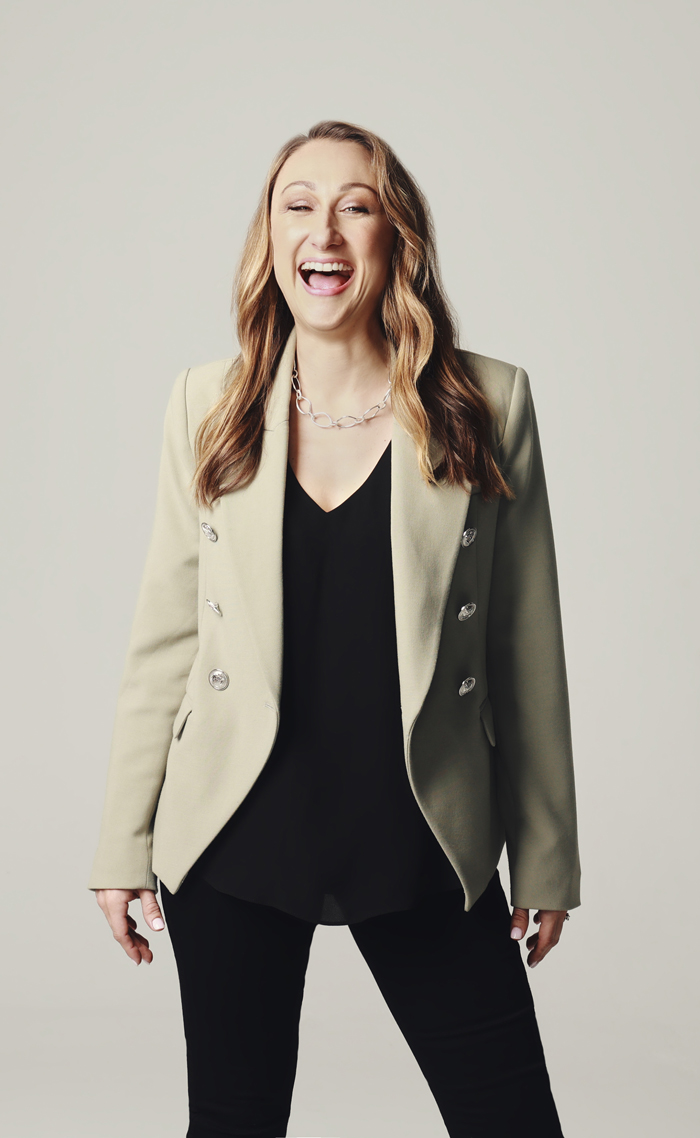 ROB LOCKHART, WESTPAC
"Abbie presented on one of our Experts Angles webinars and she was fantastic. A great upbeat presenter, who knows her topic and engages well with her audience. We would gladly have Abbie back for another webinar or face to face presentation."

SOMONE JOHNS, TELSTRA
"Abbie has a strong sales and business development background and through her ability to coach and develop others was able to uplift the capability of those with who she worked. Abbie is passionate and enthusiastic and this comes through in how she approaches her work!"

TONY SMITH, IBM
"As the National Sales Manager at IBM, Abbie led and motivated her sales team, taking them to consistent high performing sales group delivering on or above target every quarter."
Want to witness us in action? We'll drop into your next sales team meeting and spend 15 (free) virtual minutes with you. You'll learn 3 things you can implement right now that will start the transformation towards creating the high-performance sales team you've been striving for.
If you execute these 3 highly practical, implementable tips starting the following day, you'll see an increase in your sales pipeline by the end of the week.