Hi there, thanks for stopping by.
We're the Sales Redefined team. Let's get to know each other a little better.
We're hard working humans who love helping our clients boost their sales results.
We shake things up. We raise the bar. And we love what we do.
We're a solid gang of awesome professionals bringing a mixed bag of real world experience to the job.
We've worked in B2B sales, marketing, agencies and a mixed bag of vertical markets, and you'll benefit from our collective genius.
We've got the skills to make your sales sing, and in our spare time we love kicking back with our friends, smashing the gym, strolling the beach or searching out the best coffee in Sydney. Usually with the kids and dogs in tow.
We love what we do and we live life big at work and at play.
Come and say hi, we'd love to have a chat.
Rhiannon Allman
SMarketing Collaborator Champion
Jess Peet
Ring Leader of Opportunities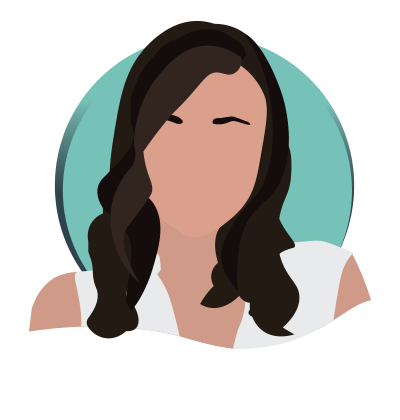 Leah Harley
SMarketing Campaign Queen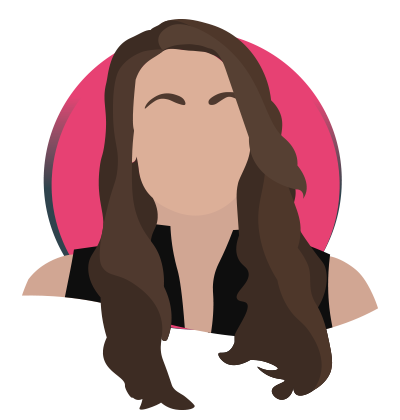 Abbie White
CEO & Chief SMarketer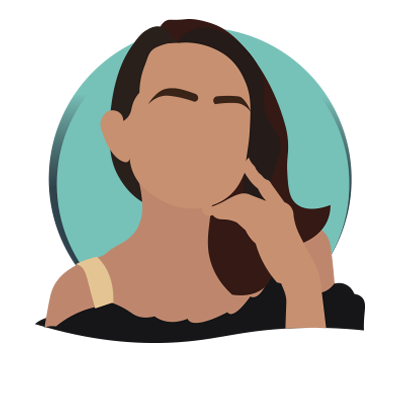 Josephine Espiritu
SMarketing Multitasking Assistant
Stephanie Simpson
Digital Dynamo & Graphic Guru
Being part of a team of supportive, strong and intelligent professionals.
Challenging the status quo.
Detonating sales bombs and blasting results out of the water.
Identifying sales blindspots for our clients, and giving their strategy a new vision.
Seeing businesses throw their marketing dollars at the wall, and hoping they'll stick.
Businesses not reaching their potential.
Teams who do the same things over and over, and expect different results.
When fear, defeat and overwhelm get in the way of big results.
Too much time hibernating at home.
About Our Founder – Abbie White
Most people agree that Abbie White is a mover and shaker – in a great way – and one of Australia's most dynamic sales experts. With over 15 years' experience in sales and sales management, Abbie's proven track record includes assisting in the delivery of over $500M in sales across a range of industries, including in the corporate IT sector as the National Sales Manager at IBM.
Abbie's radically fresh approach is based on modern (and proven) approaches to sales including online lead generation (sales funnels), high performance sales and customer-centric sales strategy and training. She's spent the last decade training her expert team in her specific blend of sales knowledge and authority.
A true leader in her field, her style is direct and relatable, blending sass and enthusiasm with the focused drive required to produce excellent outcomes for her clients and their teams.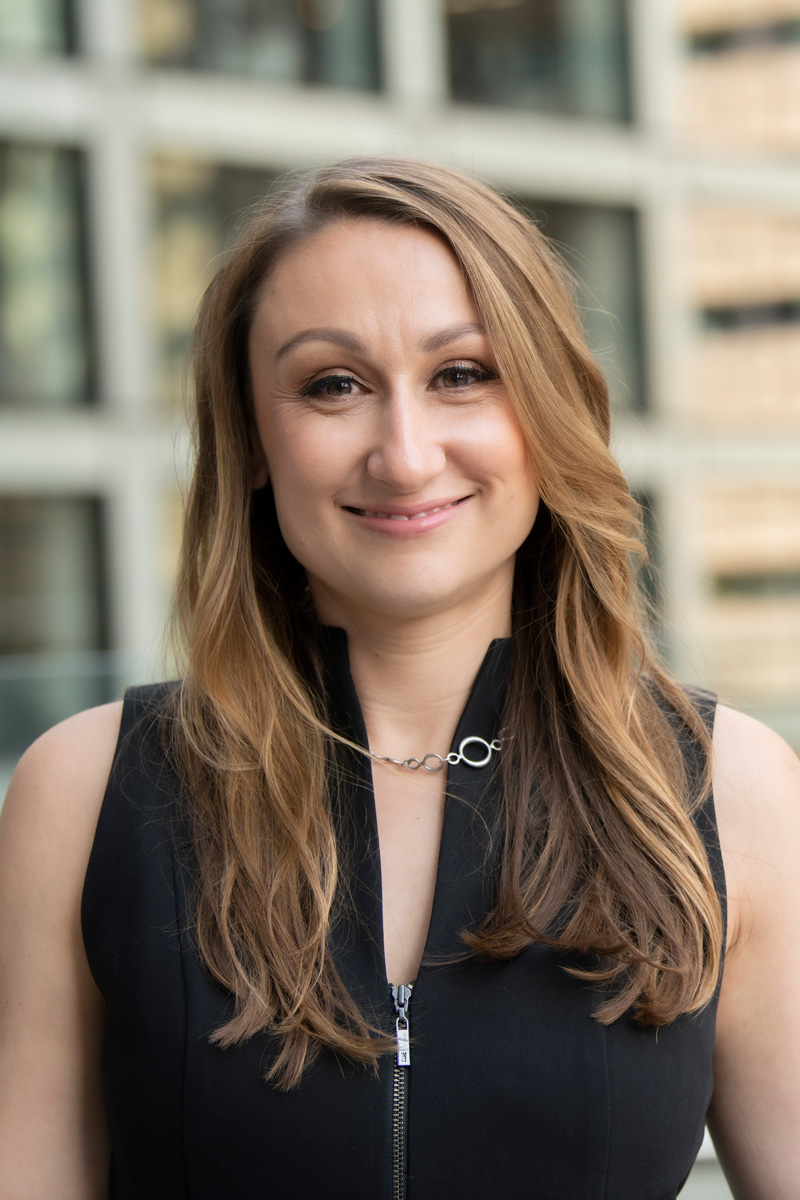 "I get excited about the opportunity to be part of an amazing team, and the opportunity to serve clients in a new and unconventional way that differs completely from our competitors."

"No day is the same, and I'm constantly learning."

"I love being part of an amazing group of people, who all offer exceptional contributions to the business, making it well-rounded and diverse."