We've got the Inside Scoop on ALL things sales and marketing
We'll share our top tips, latest industry trends, what's working and what's not and a few feel good pieces to brighten your day. If you want to stay updated, sign up to our monthly Inside Scoop.
The State of Sales & Marketing
The relationship between marketing and sales has long been a complex one. In this whitepaper, we explore the current state of sales and marketing providing insights and strategies that enable greater alignment between the two to increase ROI.
SMarketing the future of sales – and your key to rapid growth
What's SMarketing? SMarketing is where sales and marketing meet, mingle, and ultimately become best friends.
How lead generation has changed in a post-COVID world
We'll reveal everything you need to know to transform your lead generation strategies and skyrocket to hypergrowth in 2021.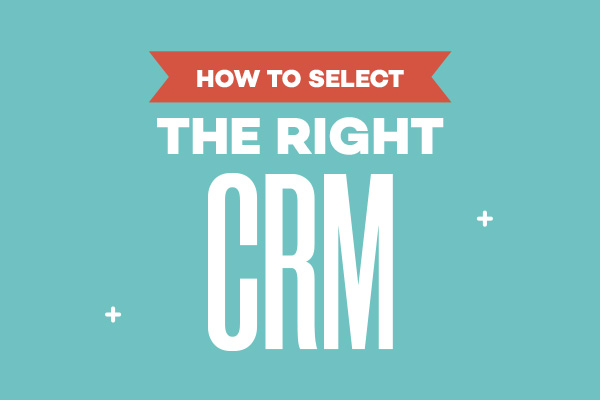 How to select the right CRM?
A CRM is a critical tool for all sales and marketing teams and when used right will be a real asset to your business.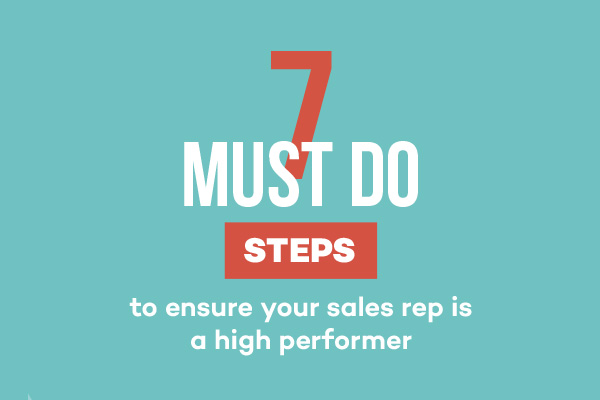 7 Must do steps to ensure your sales rep is a high performer
Before hiring your next sales rep, here are 7 steps follow.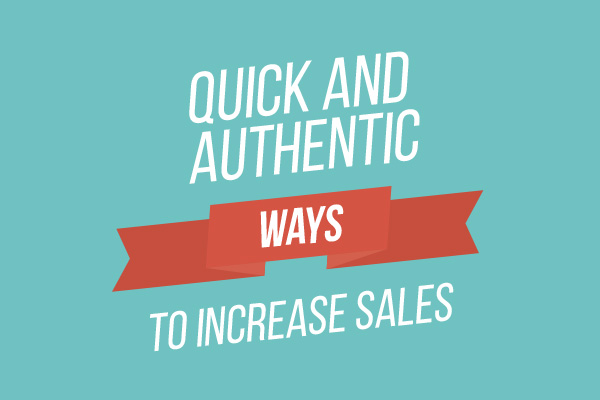 Quick & Authentic ways to increase sales
Cut through the maze and get results.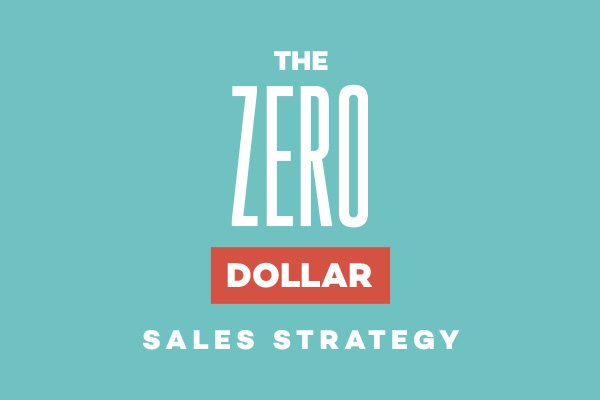 The Zero Dollar sales strategy
No scams, no salesy tactics, no tricks just a highly effective and underutilised sales strategy.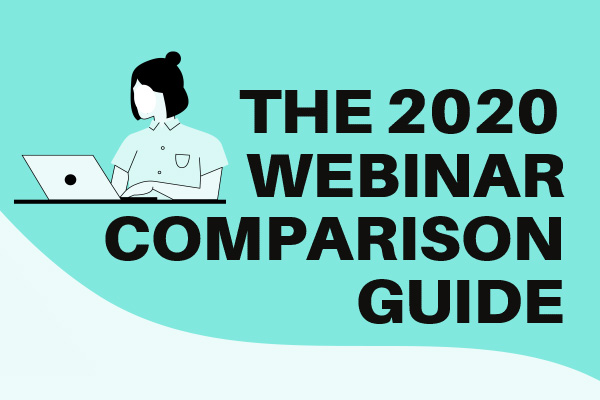 Top 10 Sales Trends of 2020
how you can be a step ahead of your competition with our top sales trend predictions and refine your sales.